This is your one-stop-shop for everything Teachers Pay Teachers for Australians with my best content, tips, tricks, and alternatives to TPT.
You have probably heard of Teachers Pay Teachers by now. With all of the side hustles that teachers can start in their spare time, selling teaching resources online is the most logical starting point.
It is an easy-to-start business with little overheads if you only want to use one of the many online marketplaces. However, best results come when you compliment your online store with a blog or other forms of content marketing.
The biggest online marketplace for selling teaching resources by far is Teachers Pay Teachers. The American platform has a monopoly on parts of the teaching resource market, especially for American teachers.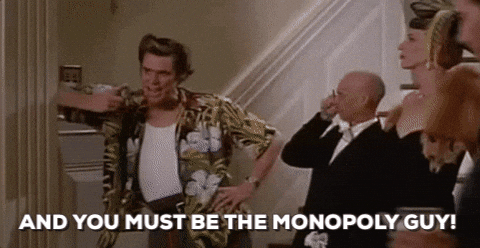 Using Teachers Pay Teachers
Teachers Pay Teachers is like soccer. Easy to understand the basics, but almost impossible to understand the whole thing straight away.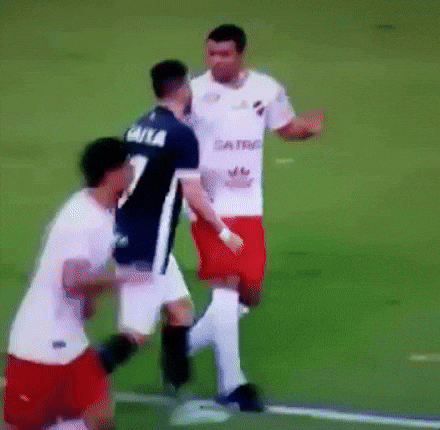 That is why I created a little how-to guide for selling on Teachers Pay Teachers. click the link below to see it for yourself.
How to sell on Teachers Pay Teachers
Starting on Teachers Pay Teachers
Recently, I interviewed a range of professional and experienced TPT sellers from Australia and overseas about what they wish they knew before starting to sell teaching resources online.
Do check it out. There are some incredible hacks that will get you started on your journey.
Click the link below to read all fifteen weird tricks, straight from the experts' mouth… well, their fingers as they typed.
15 Weird but effective tips for selling on Teachers Pay Teachers
Alternative websites to start selling teaching resources online
The Wheel
The Wheel is a new Australian platform for teachers to sell teaching resources online, with a range of great incentives for Australian teachers to join, including the best commission rates out there, The Wheel is a great alternative to TPT or even a way to diversify your income and sell on more than one platform.
Personally, if you are running a business you should be diversifying your income and joining other websites.
Bonus Infographic: Sell teaching resources
Share this Image On Your Site